Inspiring
— On a Breath of Grace — 
Be an instrument of peace in the Orchestra of Love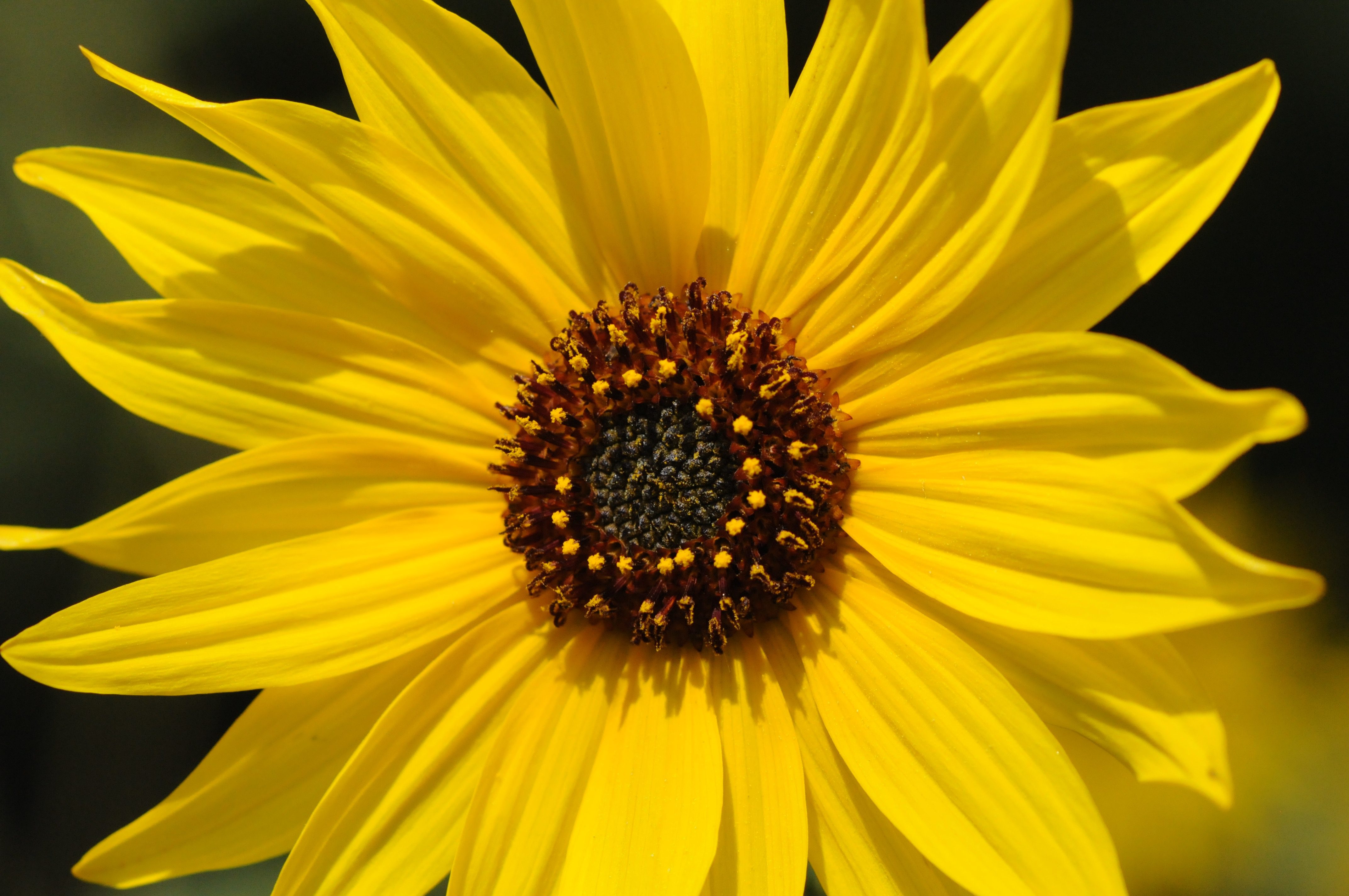 Shoppe
Butterflies are little winged mirrors, soaring gifts of reflection, flutterings of Love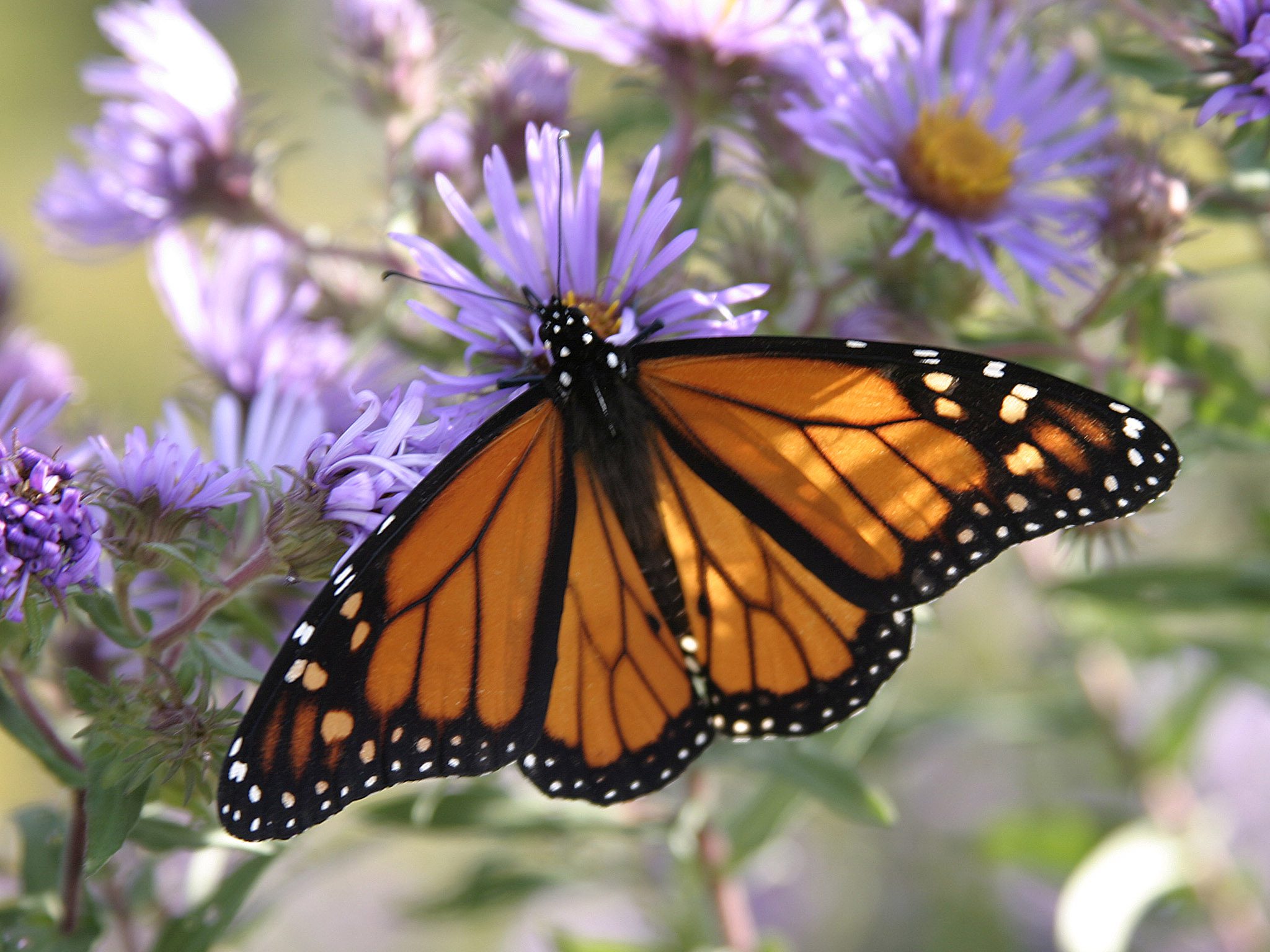 Donate
Set forest of trees ablaze in leaves of amber bright, move wings of butterflies to stained glass flight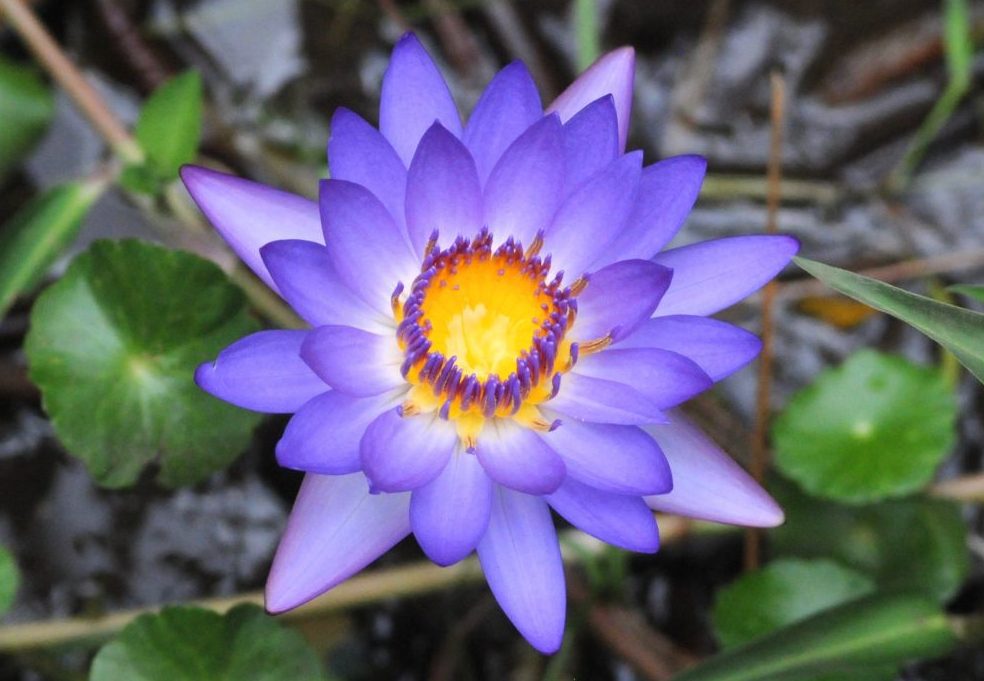 Blog
Your stardust … sprinkle a little light wherever you go!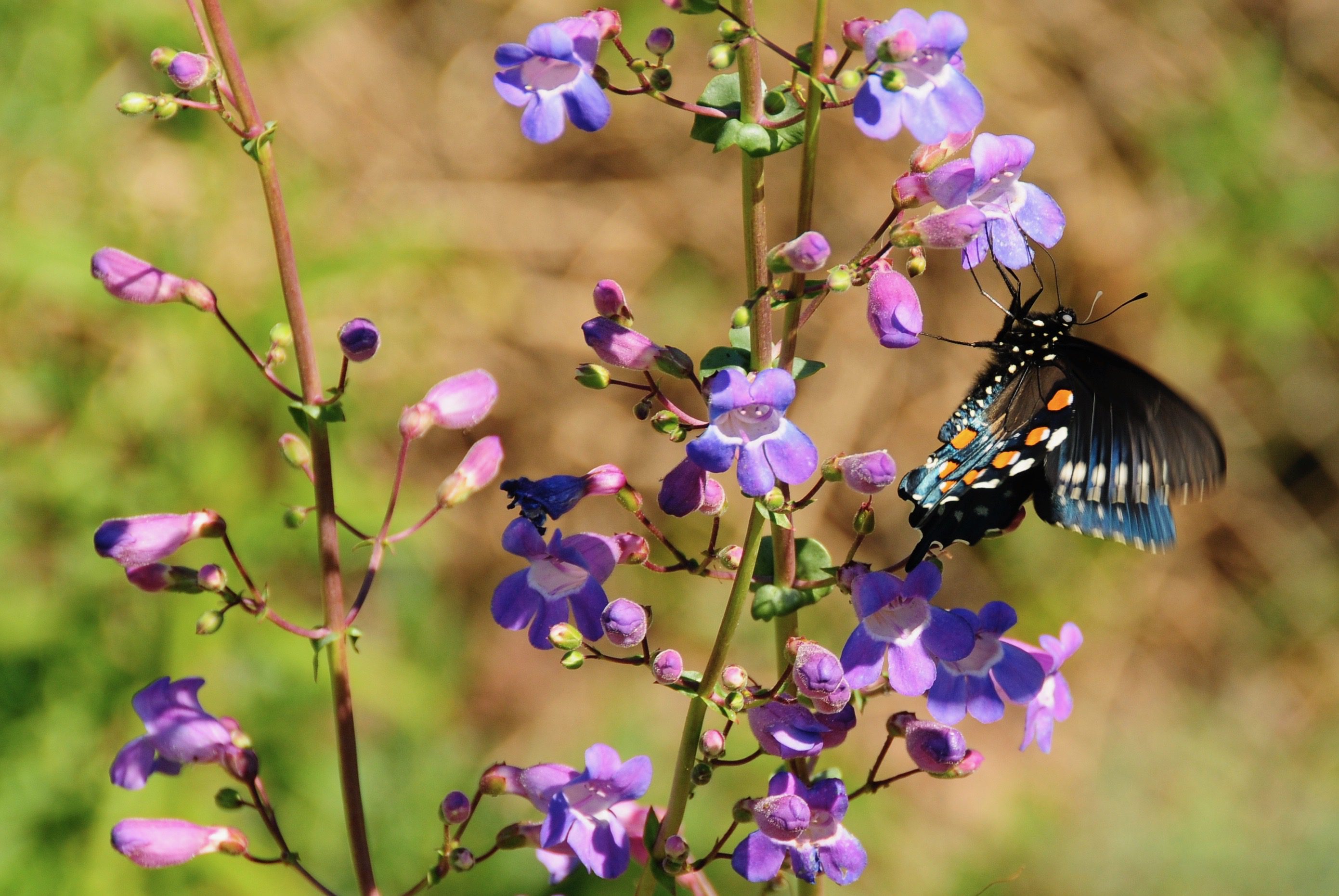 There is something wonderful about feeling God's presence in your life. There is peace in knowing that he is working with you in your endeavors to fully realize His Grace in all creation, including yourself!
I consider my life to be such a gift and I am constantly in awe of the harmony and splendor which surround me. I find myself humbled by the universe in which we reside; a space of indescribable beauty which God has designed just for us, so that we may come to know his treasures within.