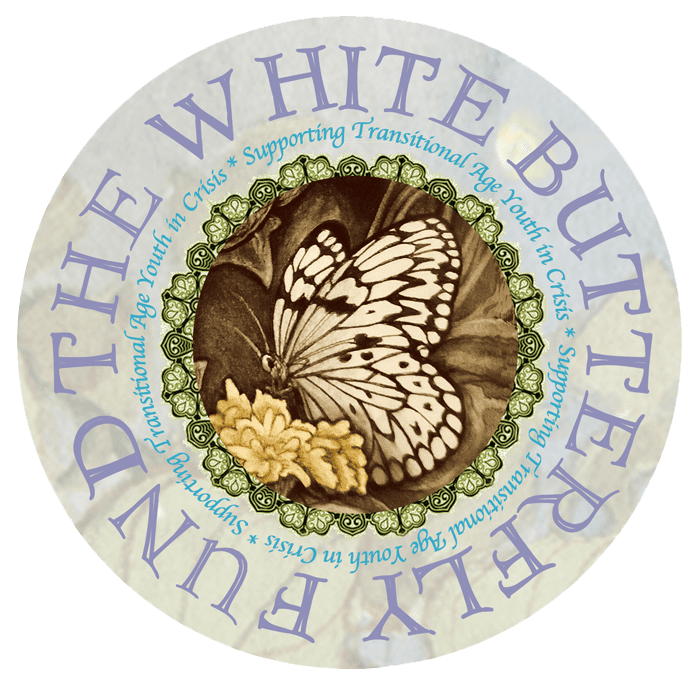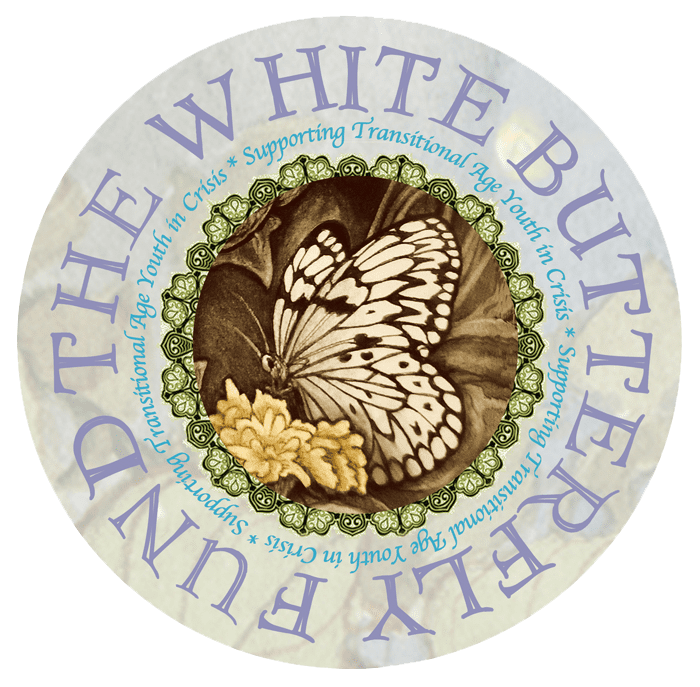 Mission
— creating with a purpose —
Unfold your heart
Let it take wing
Release Love
Free the butterfly
~K. D'Angelo
By creating and giving, via The White Butterfly Fund, I seek to inspire transformation of self, individuals and communities to Love.
A percentage of the proceeds from sales of goods sold via the white butterfly fund will be used to help support the CrossBreeze Charities' Therapeutic Butterfly Garden Grant.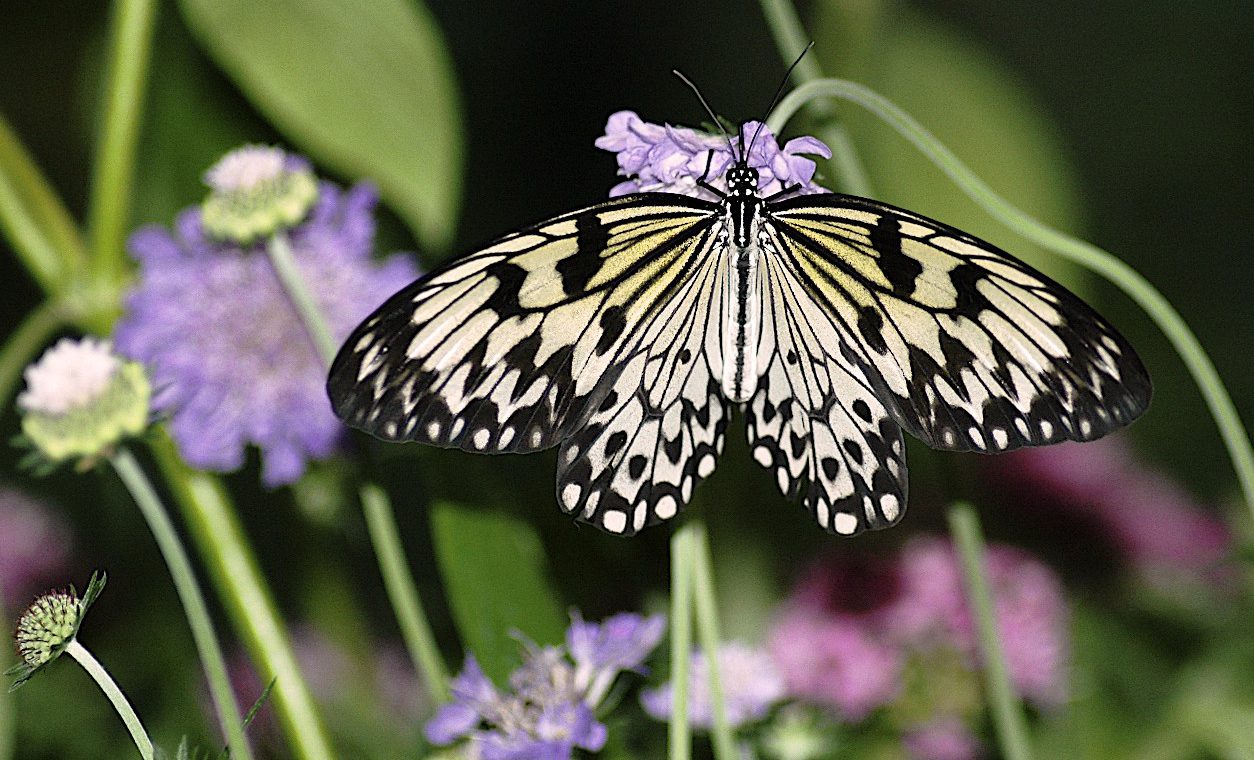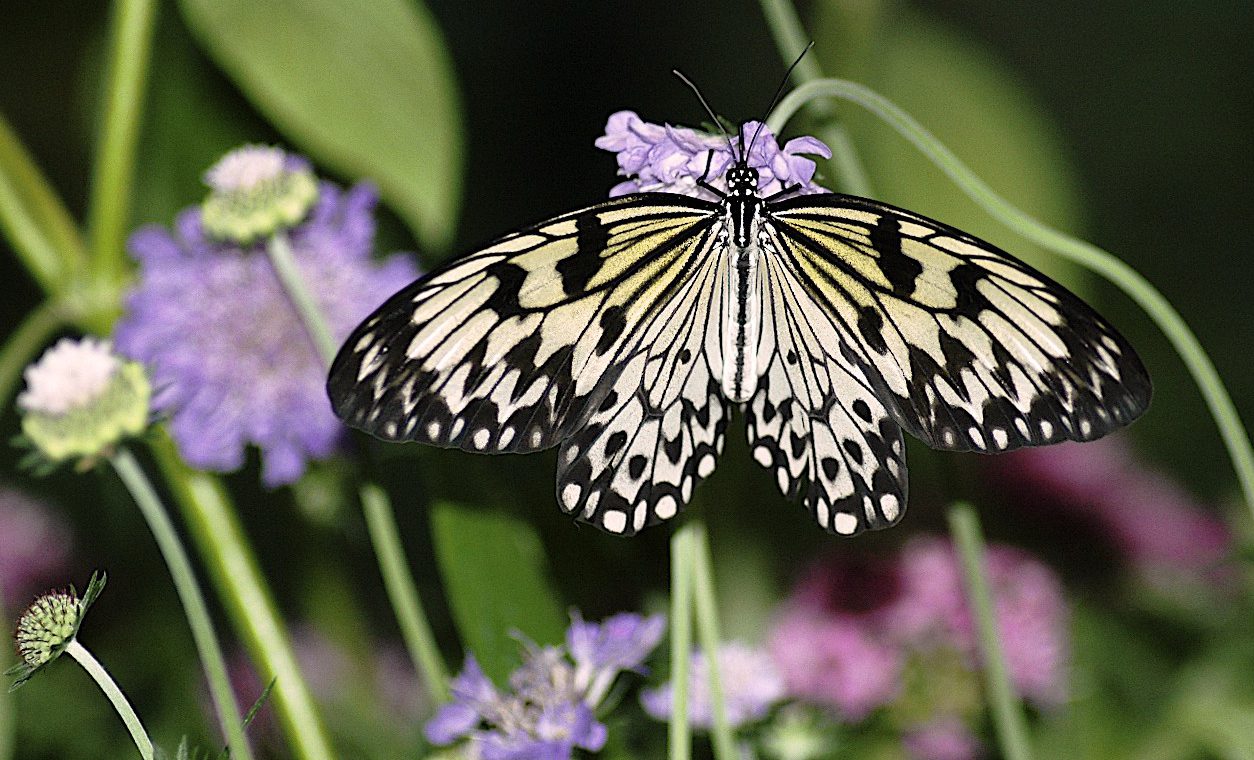 Behind the Wing
— About Kristen —
As a young girl, I treasured butterflies, because they provided a space for my imagination, a field for my dreams.
Life blossomed forth and even though I grew to be an adult, I always kept my spirit open to the place where I danced with butterflies.
With a grateful heart, I now create to inspire others to, and raise funds for, this magical place of winged joy.
Kristen D'Angelo is a social worker & freelance artist residing in California with her loving family & children.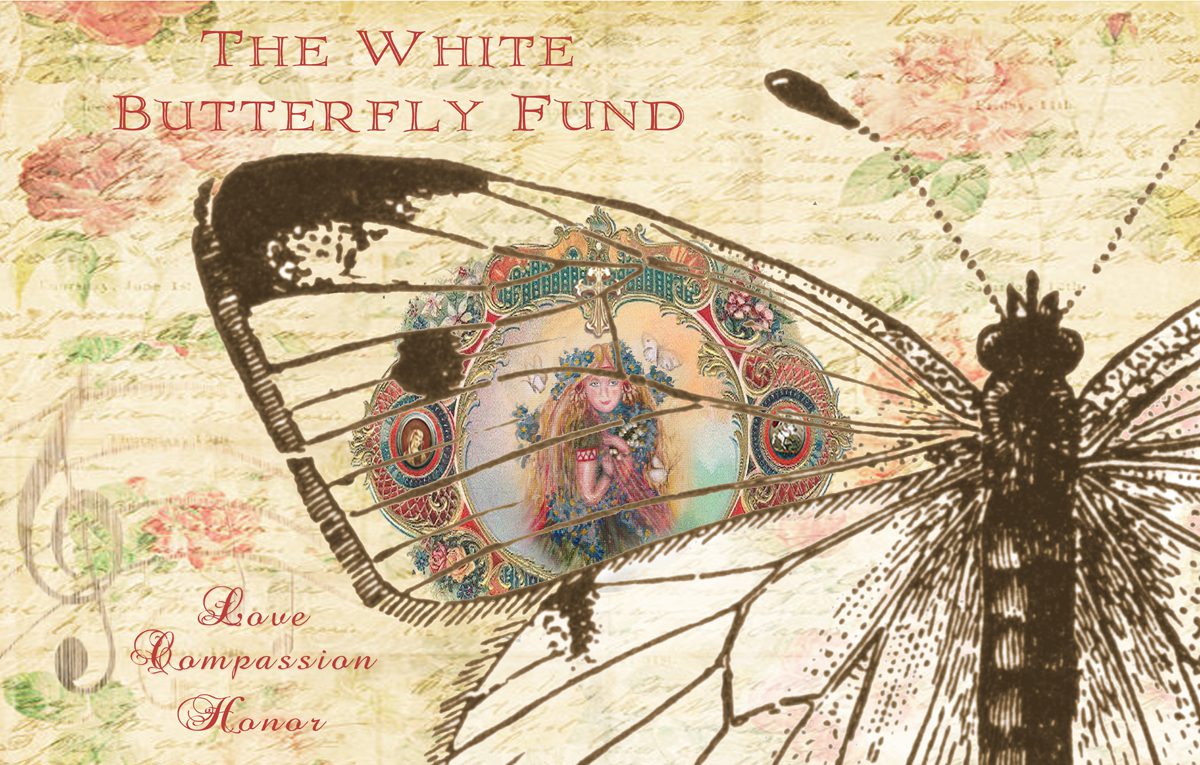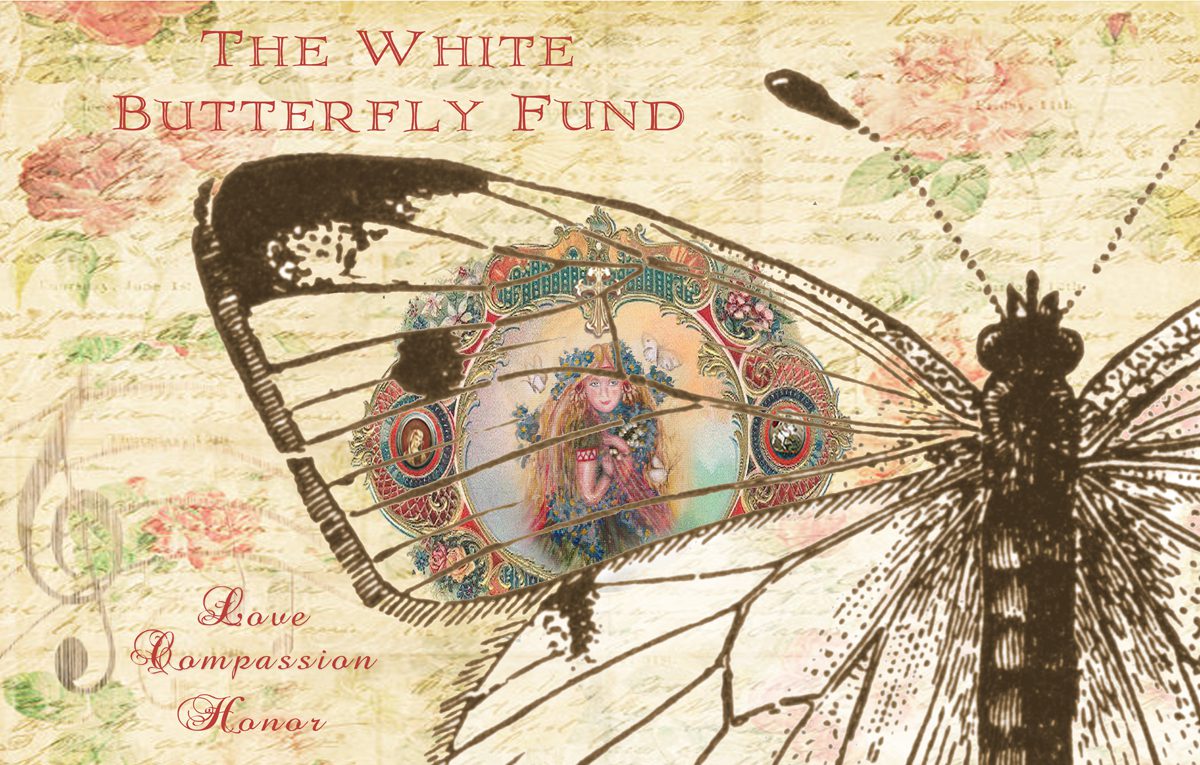 When I was a little girl, I delighted in nature & her beautiful butterflies, but I also knew the simple joy of honoring Love by sharing my Heart.
By artful giving, I wish to honor God & keep forth my more youthful & kinder spirit.  With gratitude, I also hope to inspire creative compassion in others, bringing more Love & peace unto the world.